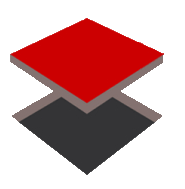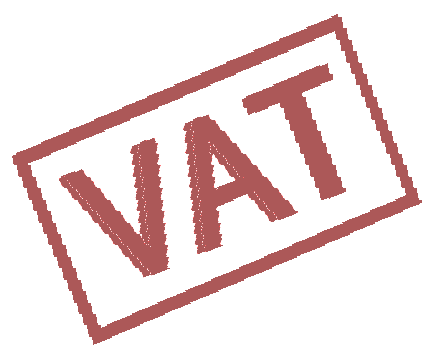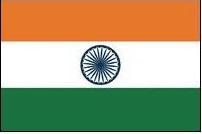 HiTech Medical Store Accounting, Billing Software
---
Purchase in and out of the state
For the purpose of compiling tax reports by you the purchase is grouped under following two categories : purchase in the state and purchase out of the state. You can set this type while creating purchase memo. The purchase memos are available individually for making the two types of purchases. When you display purchase book you can see the purchases during any period for either of the above two categories. The stock transfer or clearing and forwarding memos are also recorded in the purchase book.
Call Now  


Send Email Now
This website uses cookies to provide you with best user experience.
Learn More.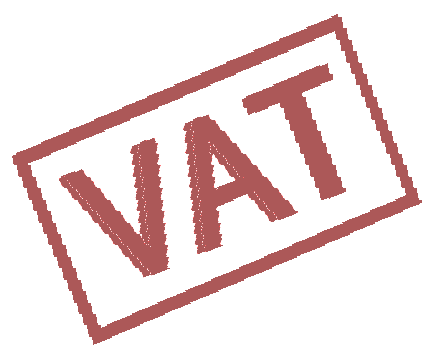 VAT Ready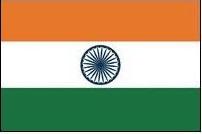 GST Ready

Download

More Details

Buy Now
International VAT Enabled with VAT Input and VAT Output with VAT Codes ready for use in 140+ countries with Value Added Tax. Also available for Indian GST (Goods and Service Tax), SGST & CGST with HSN codes for Products and Input Credit Tax for Purchases. Customization available at nominal additional cost.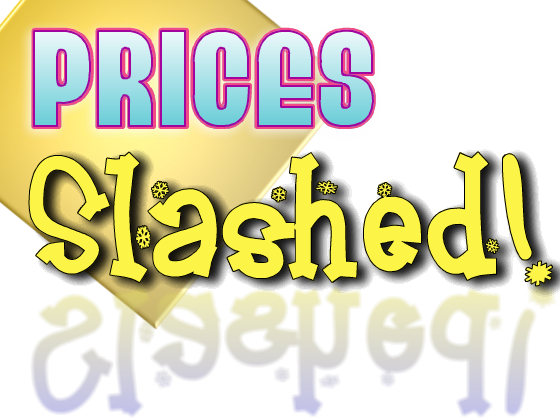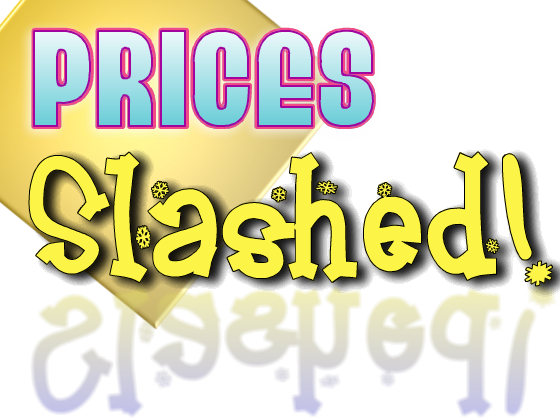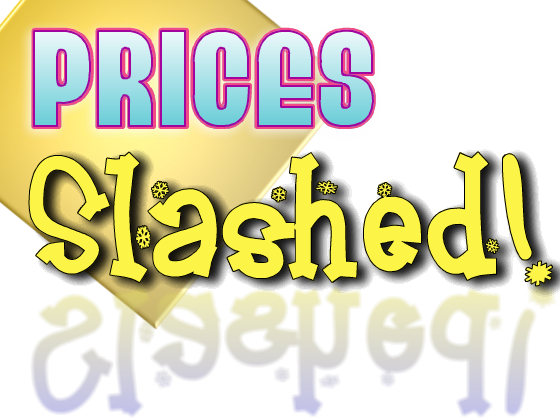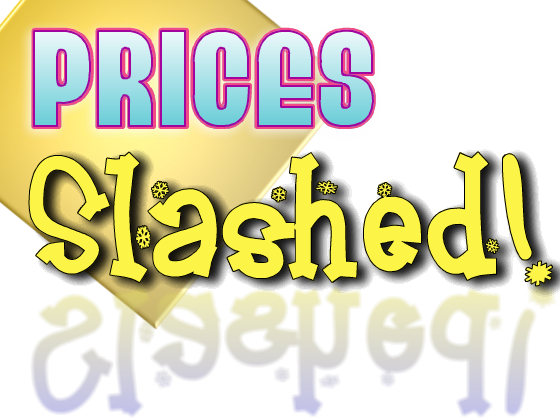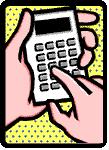 Calculation of profits will amaze you when you use good Business Accounting Software. HiTech Business Software is cutomizable and scalable.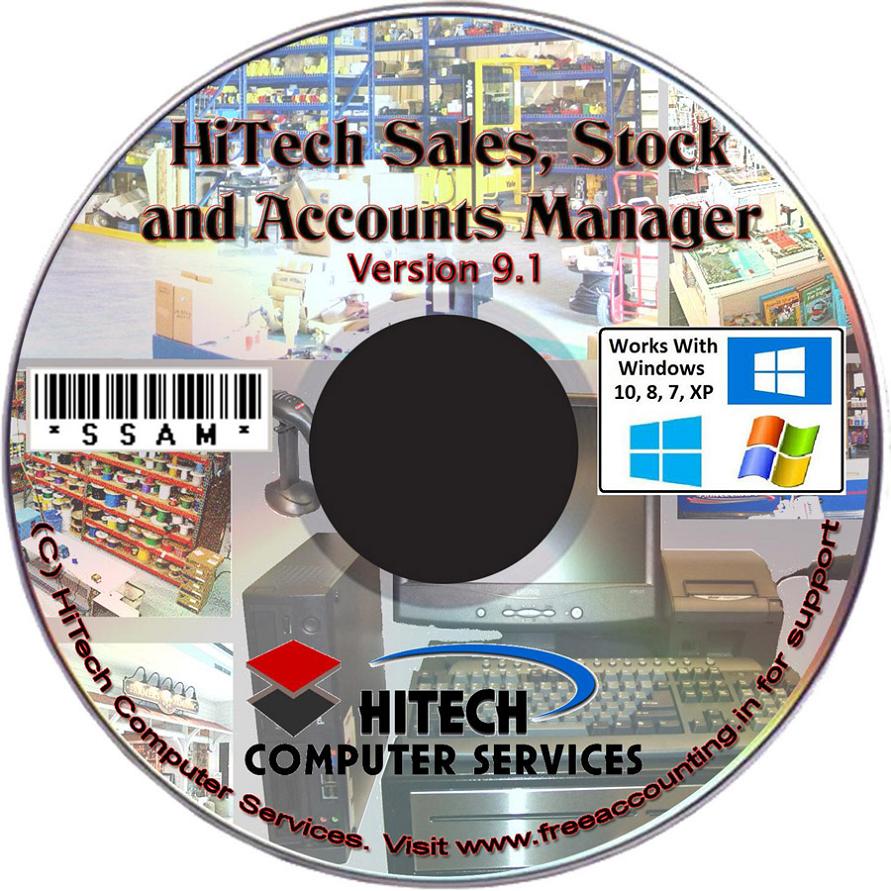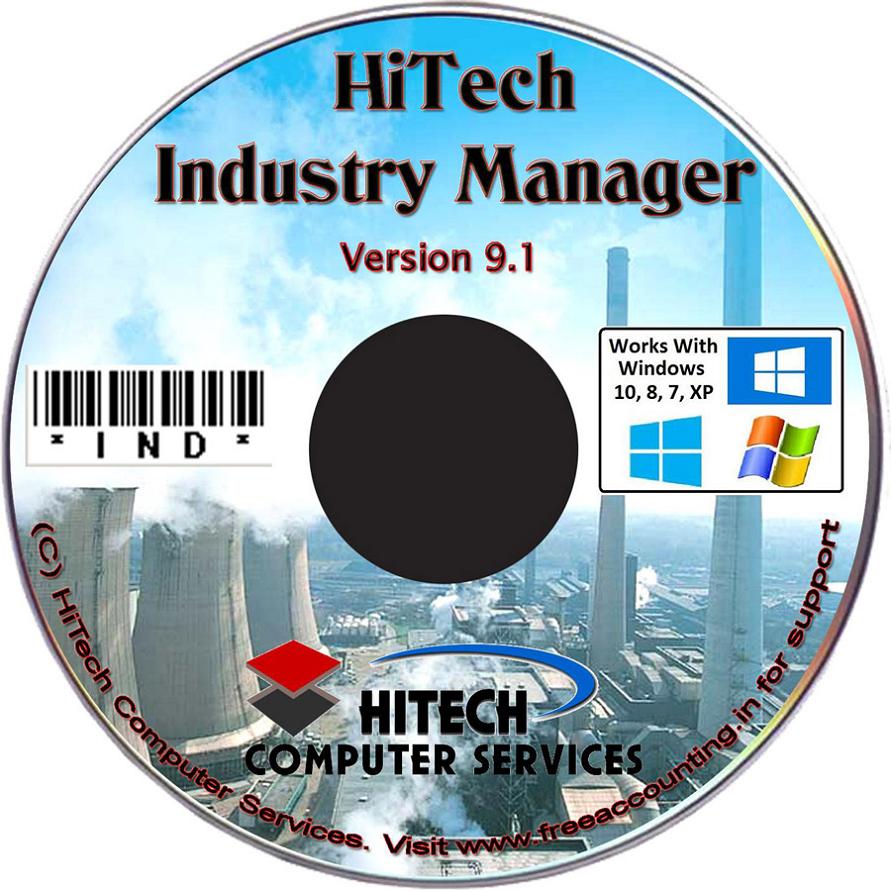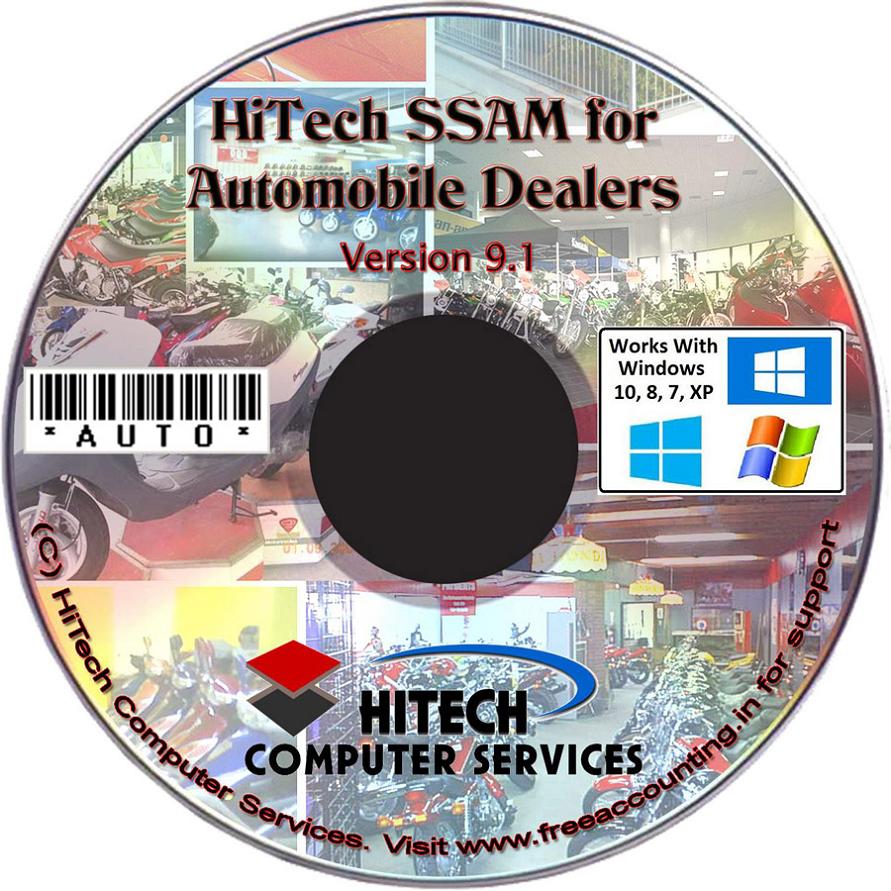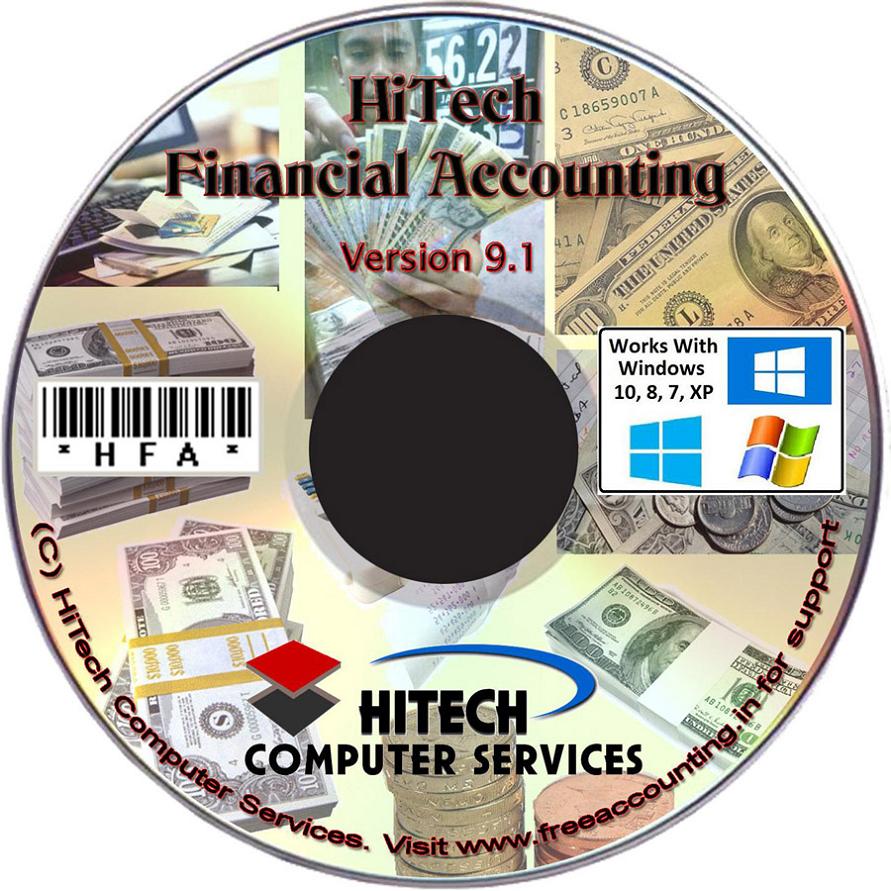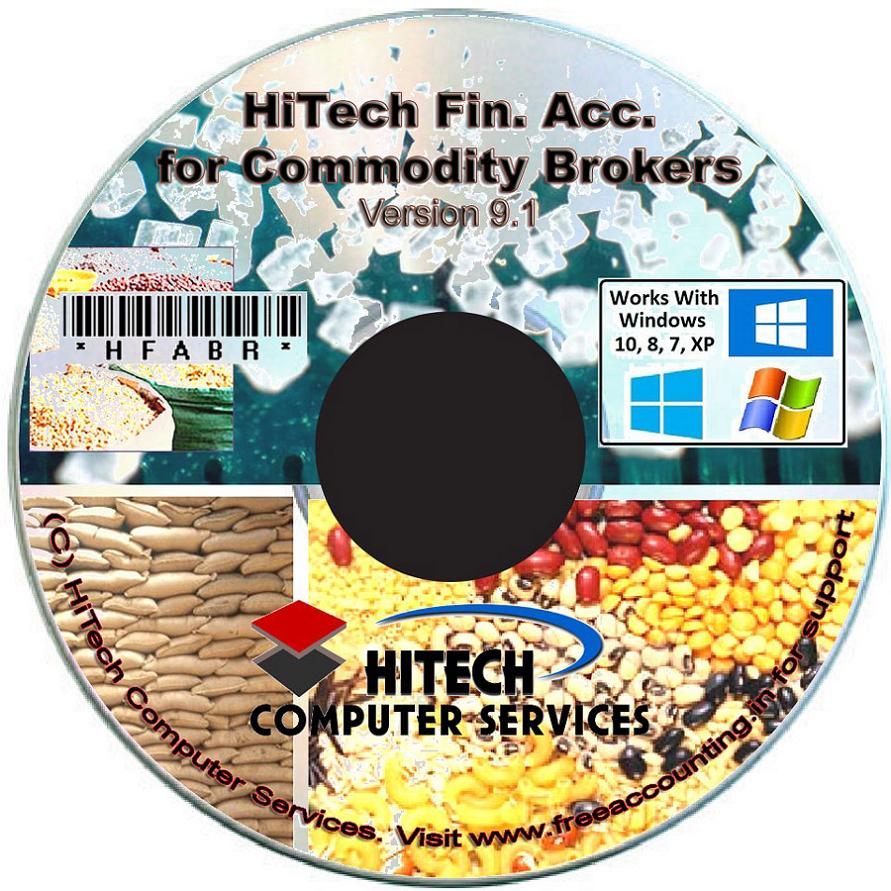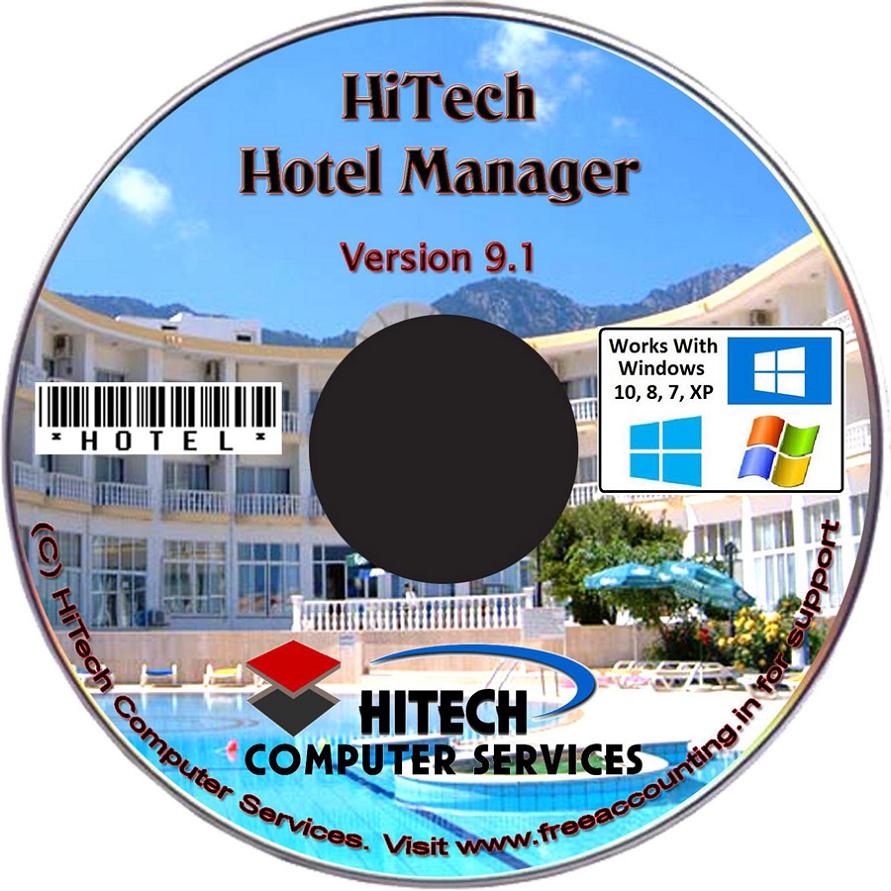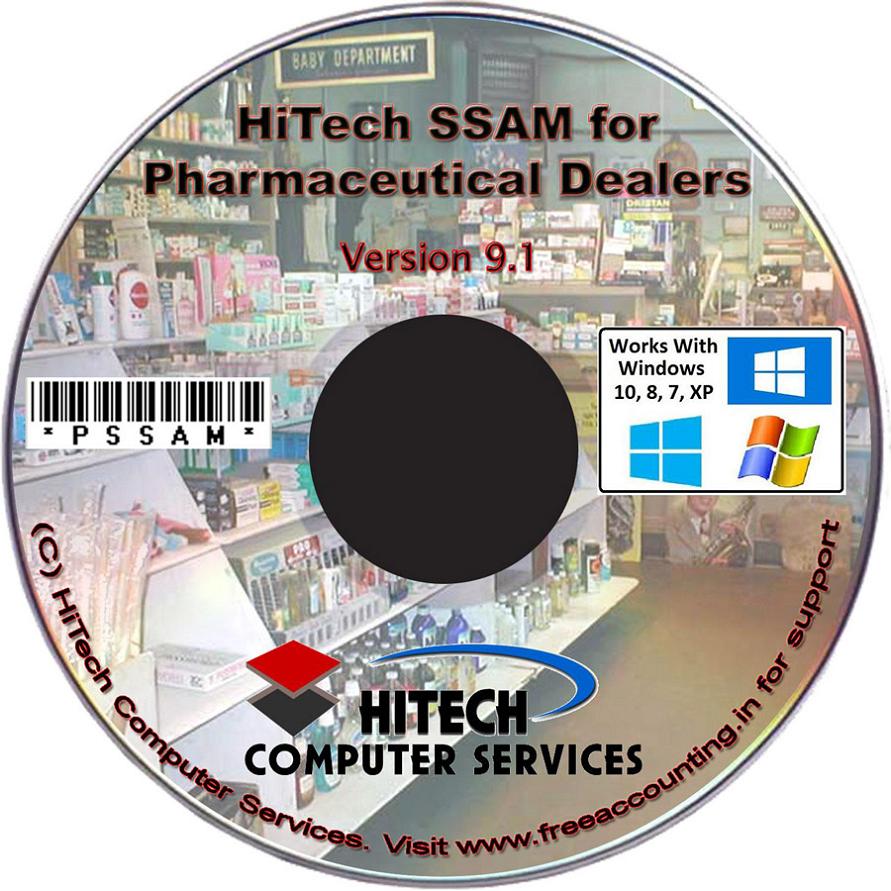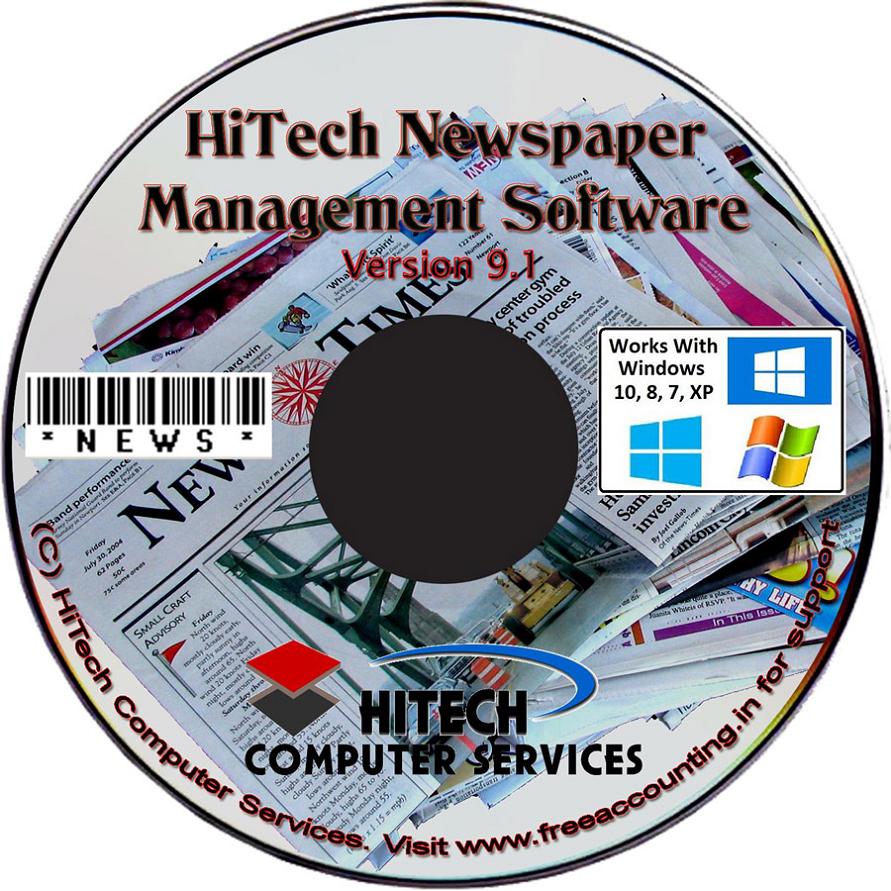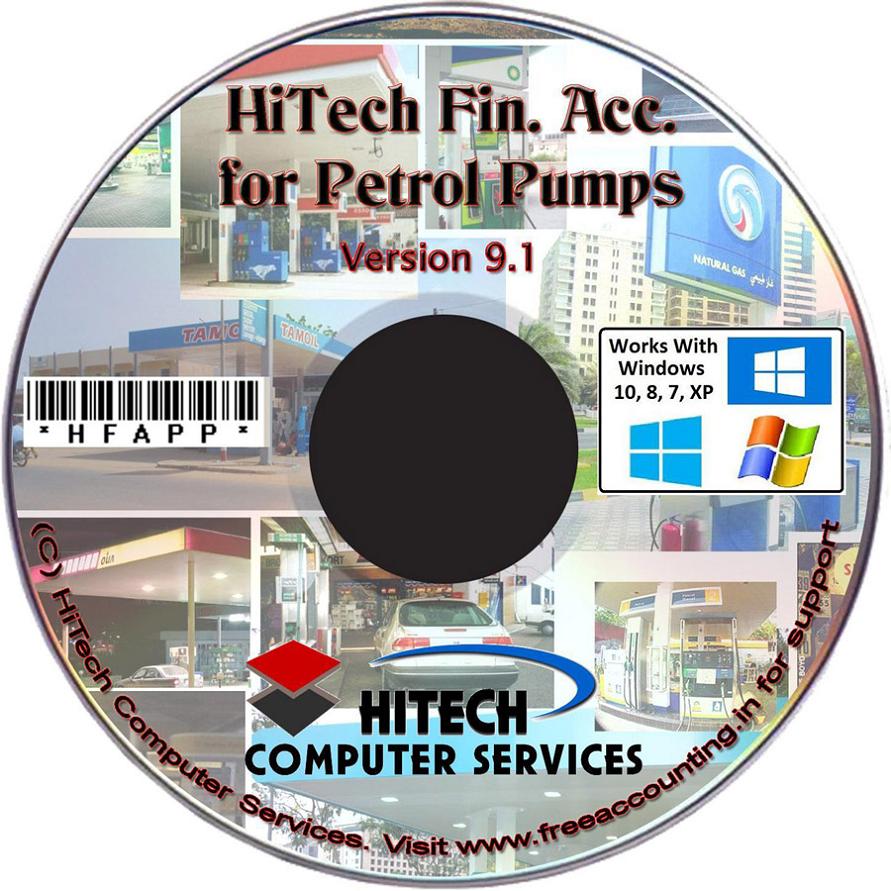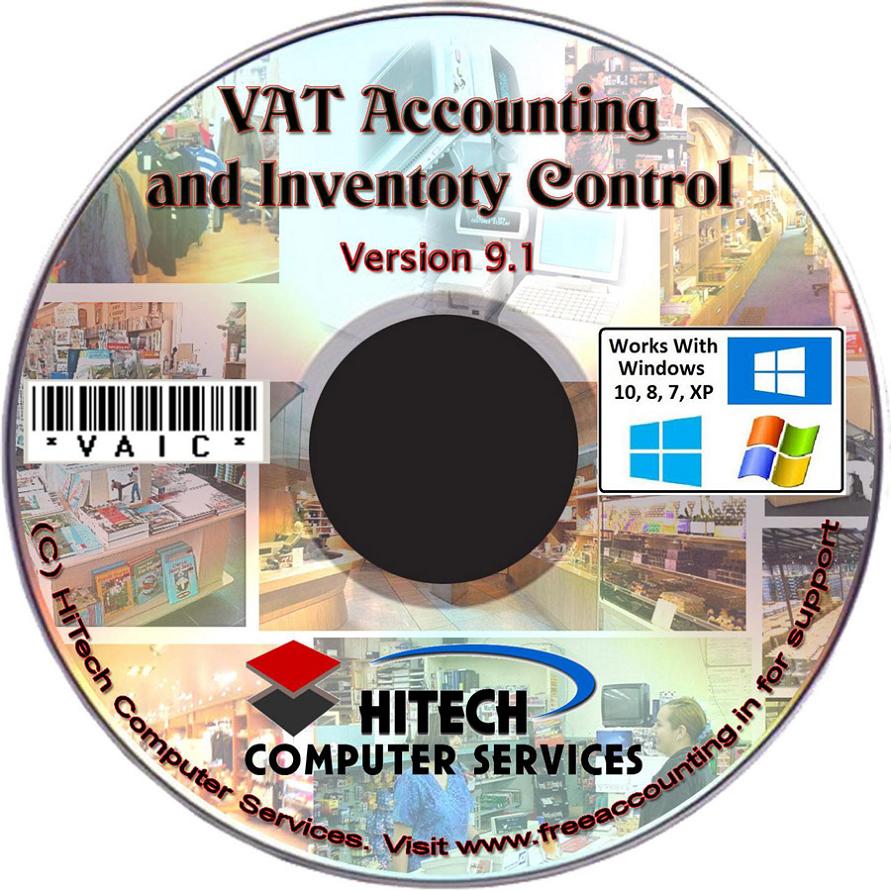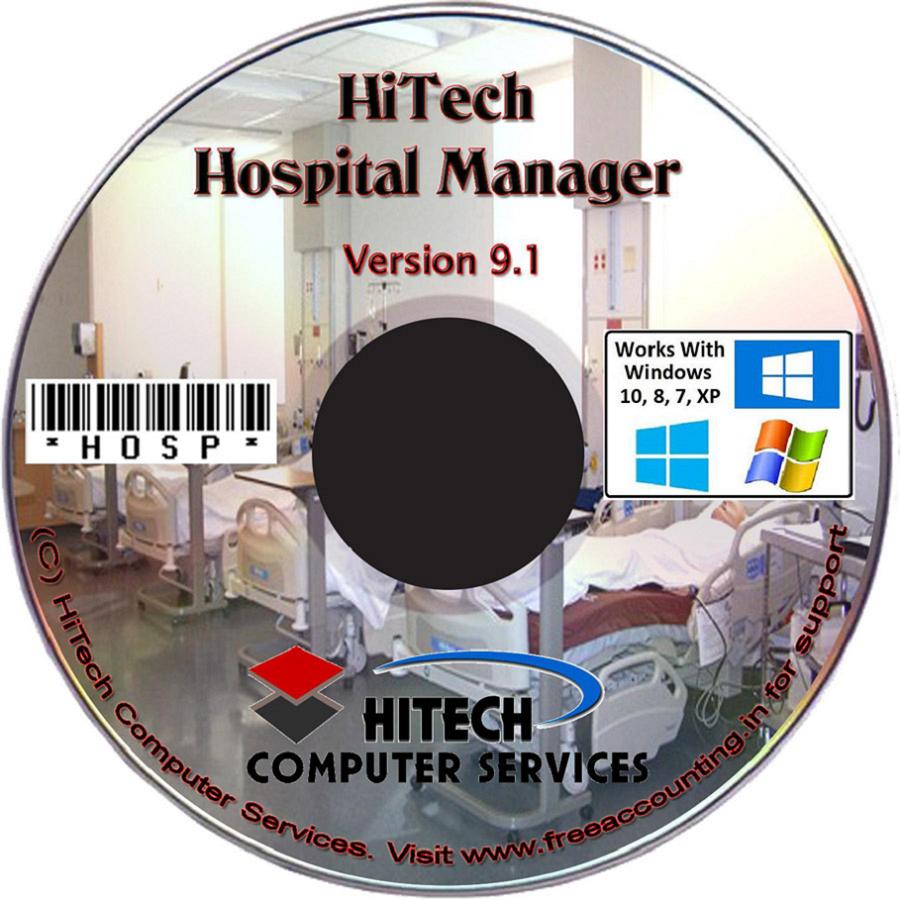 Welcome to http://www.freeaccounting.in Web Portal.