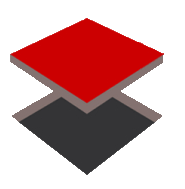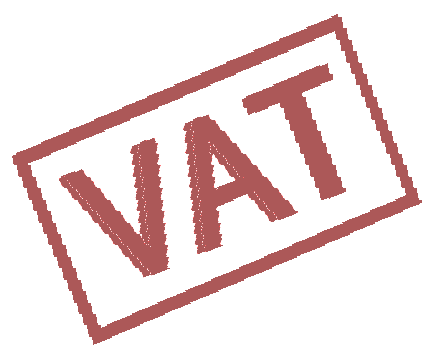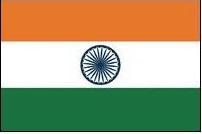 HiTech Medical Store Accounting, Billing Software
---
Graph of Product Sale
trpsg.bmp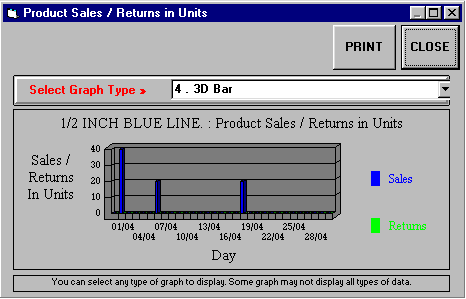 Graph of Product Sale - Financial Accounting and Business Management software for Traders, Industry, Hotels, Hospitals, Medical Suppliers, Petrol Pumps, Newspapers, Magazine Publishers, Automobile Dealers, Commodity Brokers. - Inventory Systems, Inventory software, Accounting software, Project Management, Inventory control POS software with accounting and enterprise resource planning system for trade, business and industry. Order Processing, Billing; Inventory Labels with barcodes support; Barcode scanning software. Accounting Software Development and Website Development, Web or PC based Accounting software for many business segments, customized software, e-commerce sites and inventory control applications for traders, dealers, distributors of consumer, medical goods.
To see the Sales/Returns In Units graph plotted against Day, select the option
Product Sales Graph
under the menu option
Inventory control
. After selecting the option a window will be displayed, and will ask to select the time period and product. Enter the period and select the product. After the sales/returns data is processed for each day of the period (represented by the forward motion of gaze) a graph will be displayed of type 3D bar, if you want, you can select some other type of graph by clicking on
Select Graph Type
, this will show a list and you can select a graph of your own choice.
You can take the printout of the graph, for this click the button
Print
a dialogue box will be displayed with the message : Printing Graph ?, if you click
Yes
you can have it.
Call Now  


Send Email Now
This website uses cookies to provide you with best user experience.
Learn More.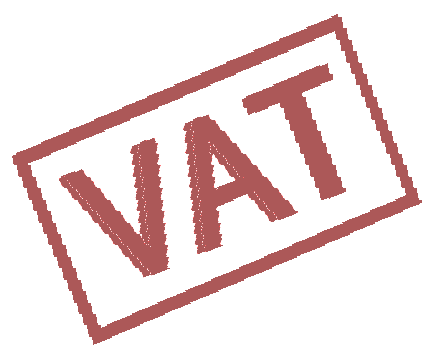 VAT Ready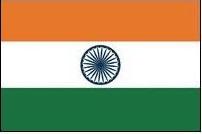 GST Ready

Download

More Details

Buy Now
Welcome to http://medical-stores-accounting-software.freeaccounting.in Web Portal.