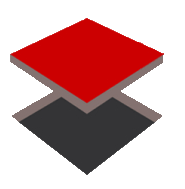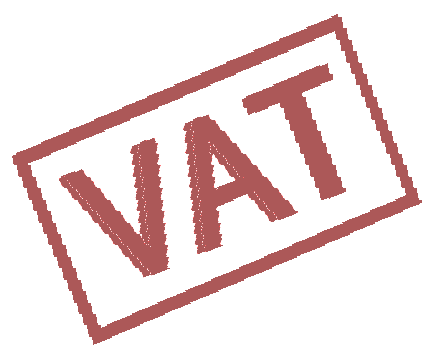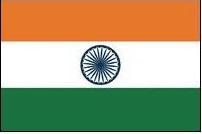 HiTech Medical Store Accounting, Billing Software
---
Merging Account Heads
Account Heads : Merging, Accounts Module,
indma.bmp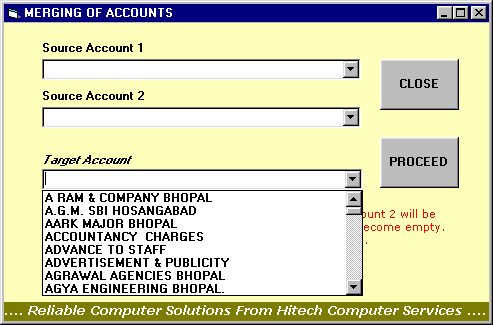 Account Heads : Merging; Accounts Module; - Business Management and Accounting Software for pharmaceutical Dealers, Medical Stores. Modules :Customers, Suppliers, Products, Sales, Purchase, Accounts & Utilities. Free Trial Download. - Inventory Systems, Inventory software, Accounting software, Project Management, Inventory control POS software with accounting and enterprise resource planning system for trade, business and industry. Order Processing, Billing; Inventory Labels with barcodes support; Barcode scanning software. Accounting Software Development and Website Development, Web or PC based Accounting software for many business segments, customized software, e-commerce sites and inventory control applications for traders, dealers, distributors of consumer, medical goods.
Two Account Heads can be merged into one target account head using this command. These changes are made for all entries in the ledger.
To Merge Accounts give Menu Command
Merge Account Heads
. A window for merging of account heads will be displayed. Give the two source accounts to be merged in text boxes marked Source Account 1 and Source Account 2 . The target account head is to be specified in the text box marked Target Account. Press command button
Proceed
. Once you give this command then the process of merging of accounts will be started. When the process is finished you will return to current window. Press command button
CLOSE
to close window.
Call Now  


Send Email Now
This website uses cookies to provide you with best user experience.
Learn More.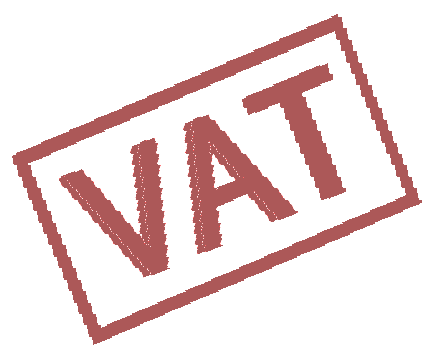 VAT Ready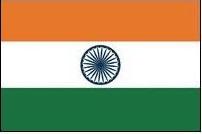 GST Ready

Download

More Details

Buy Now
International VAT Enabled with VAT Input and VAT Output with VAT Codes ready for use in 140+ countries with Value Added Tax. Also available for Indian GST (Goods and Service Tax), SGST & CGST with HSN codes for Products and Input Credit Tax for Purchases. Customization available at nominal additional cost.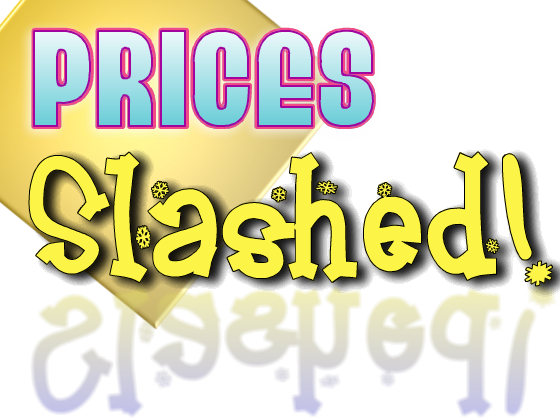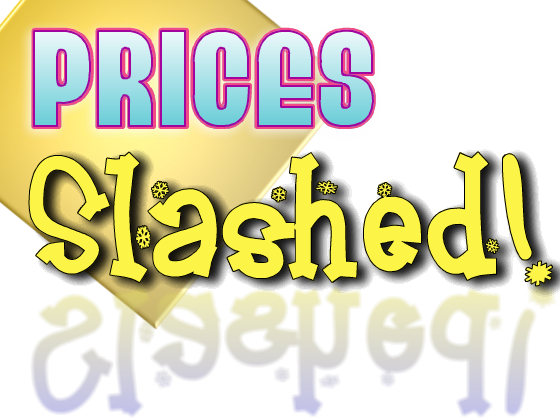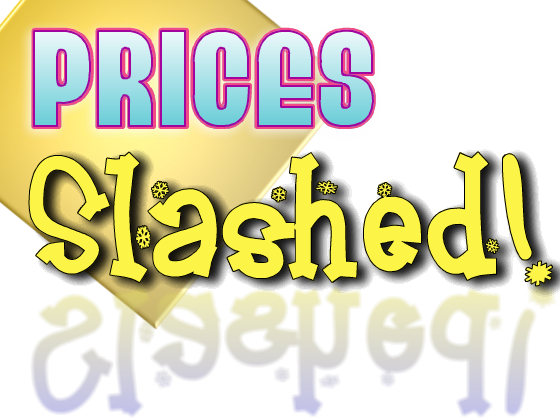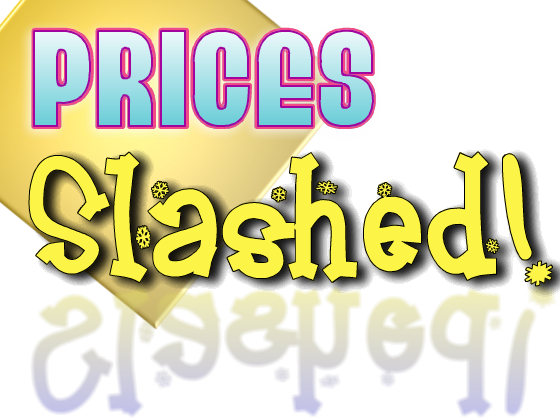 Announcing Range of Accounting Software for 11 Business Segements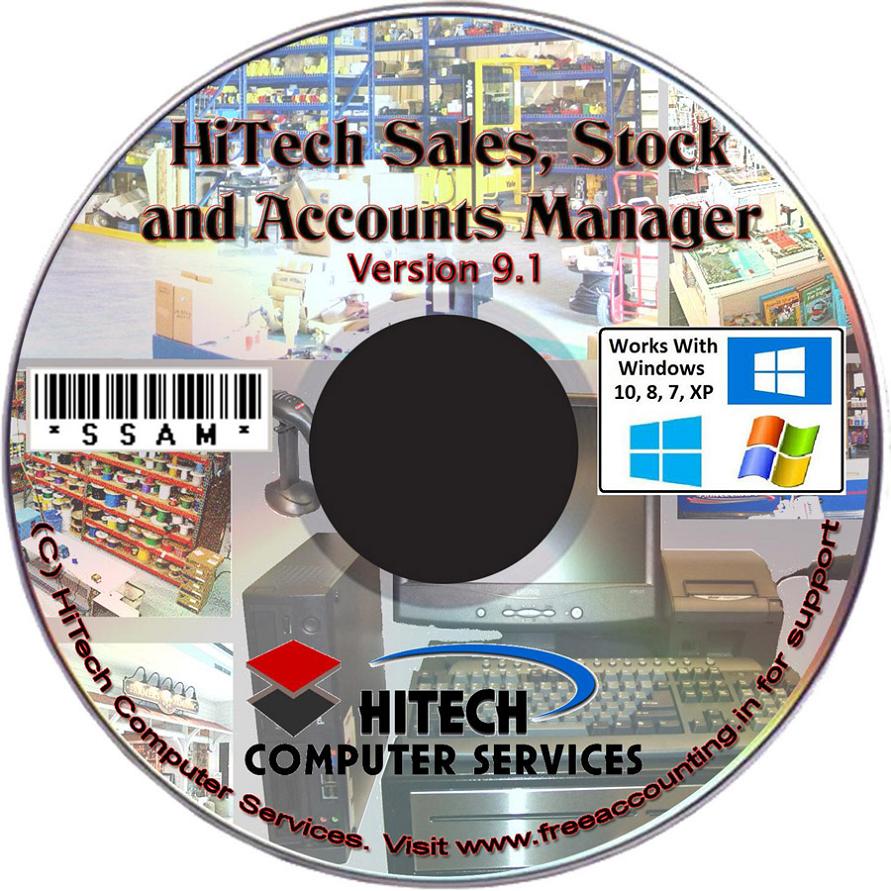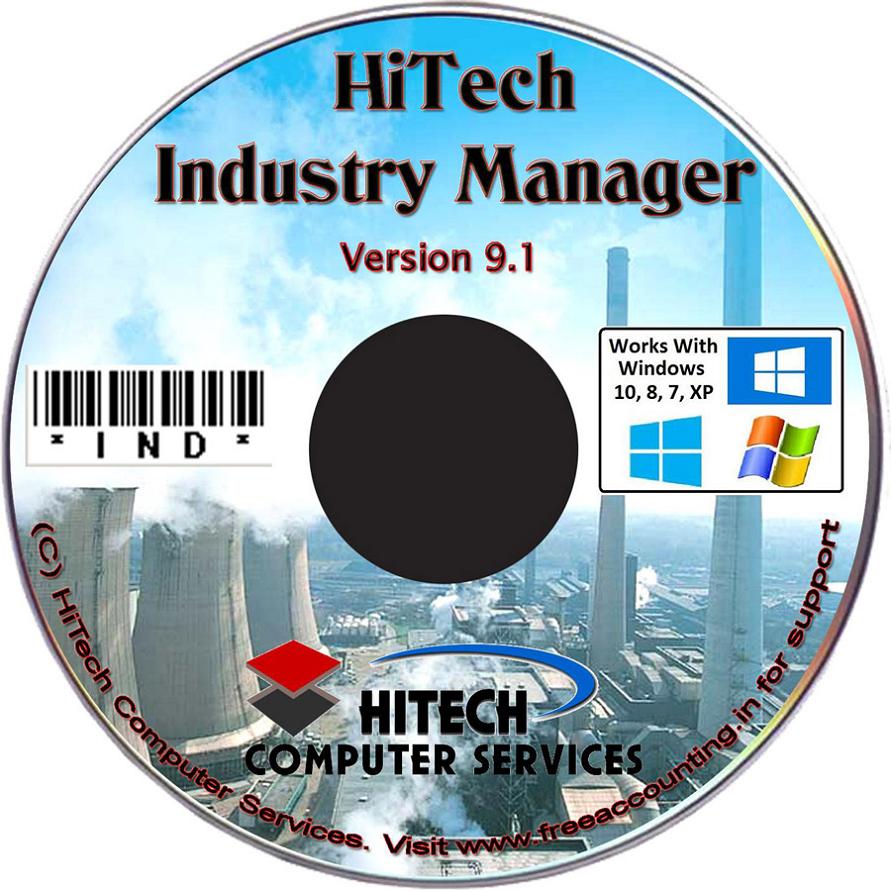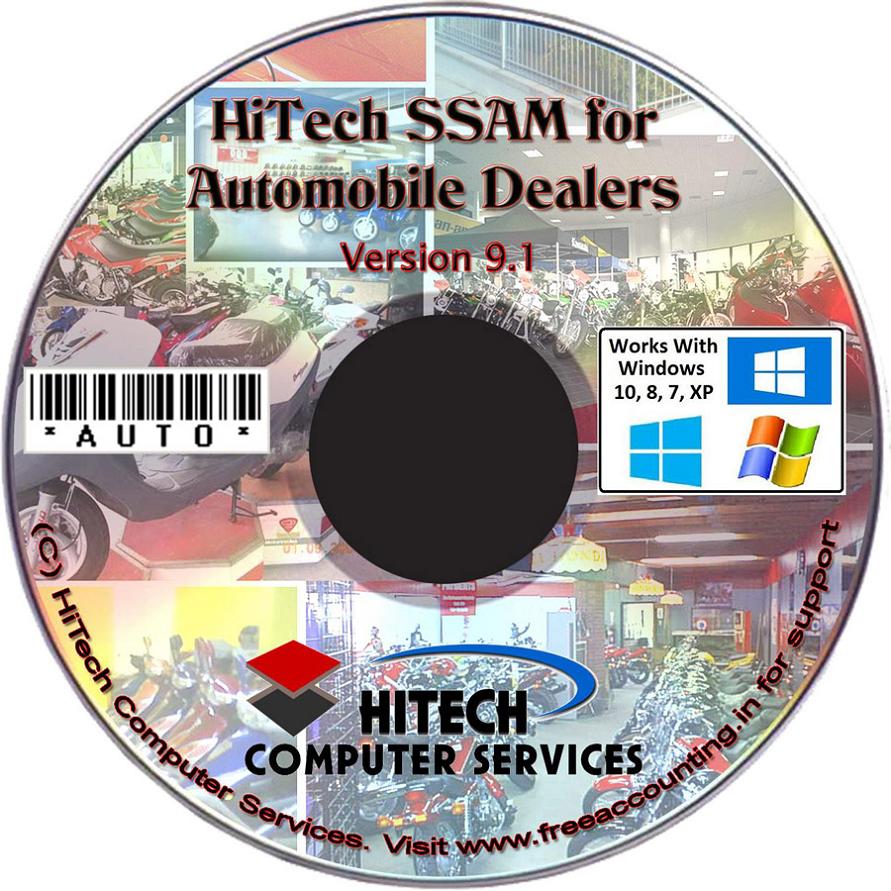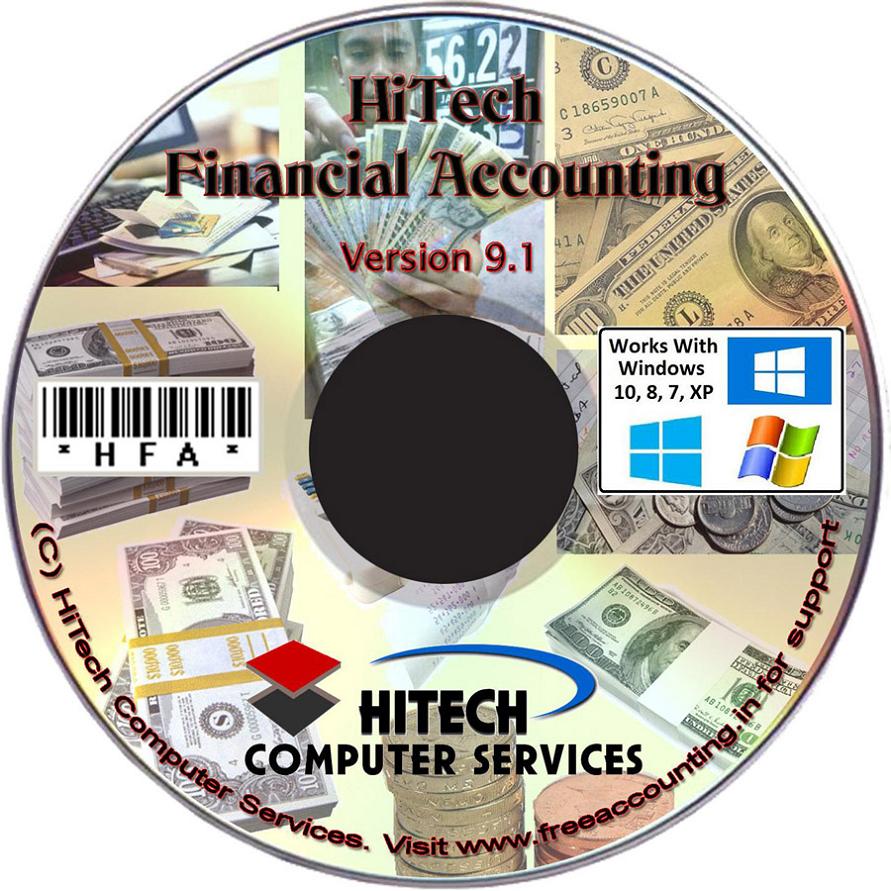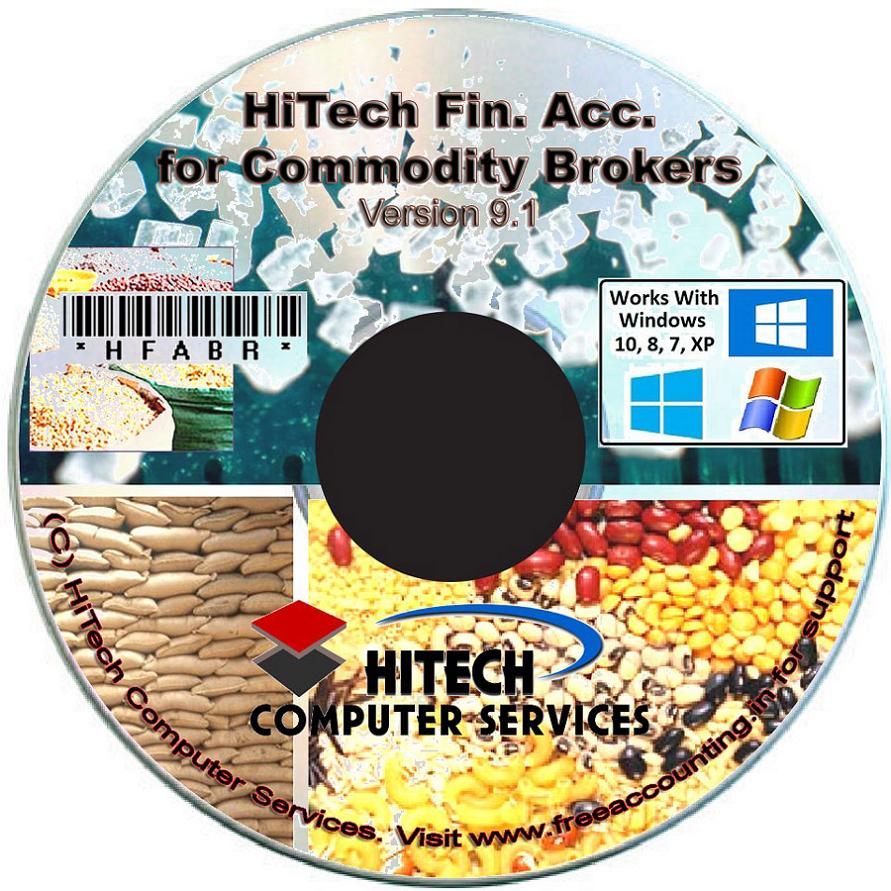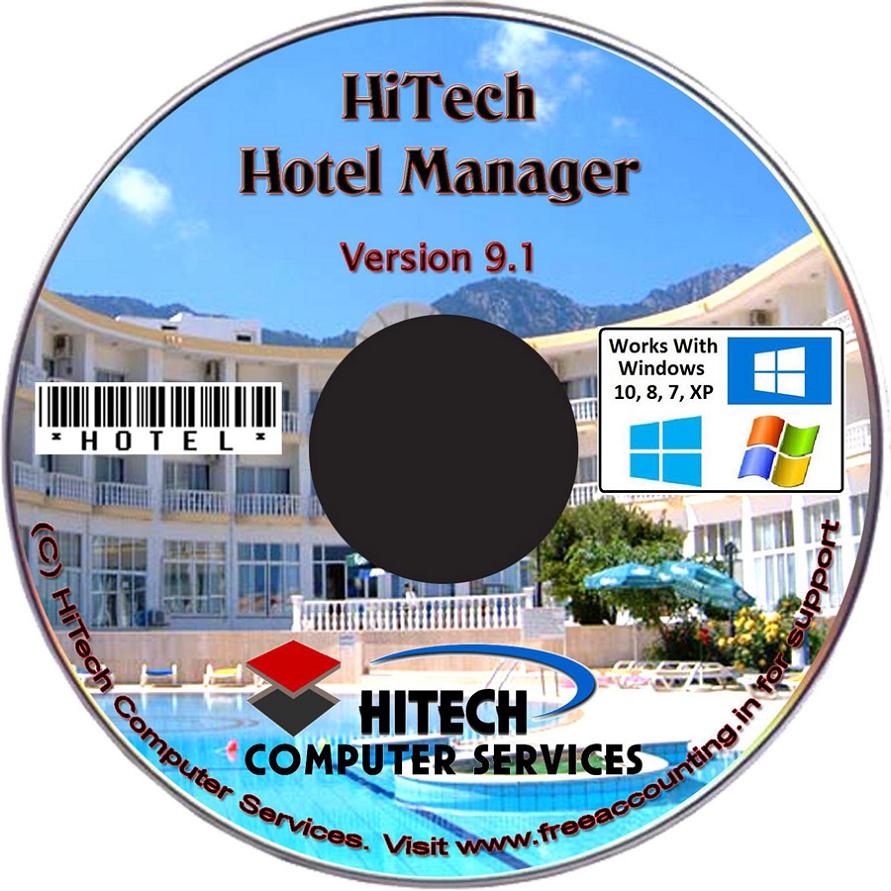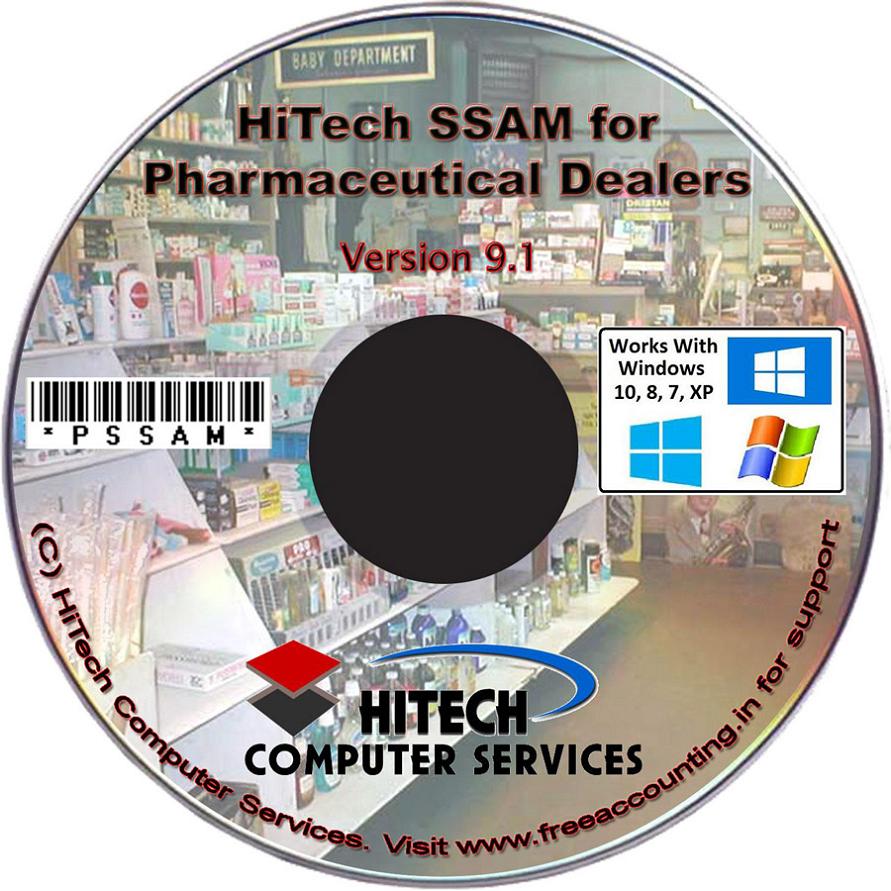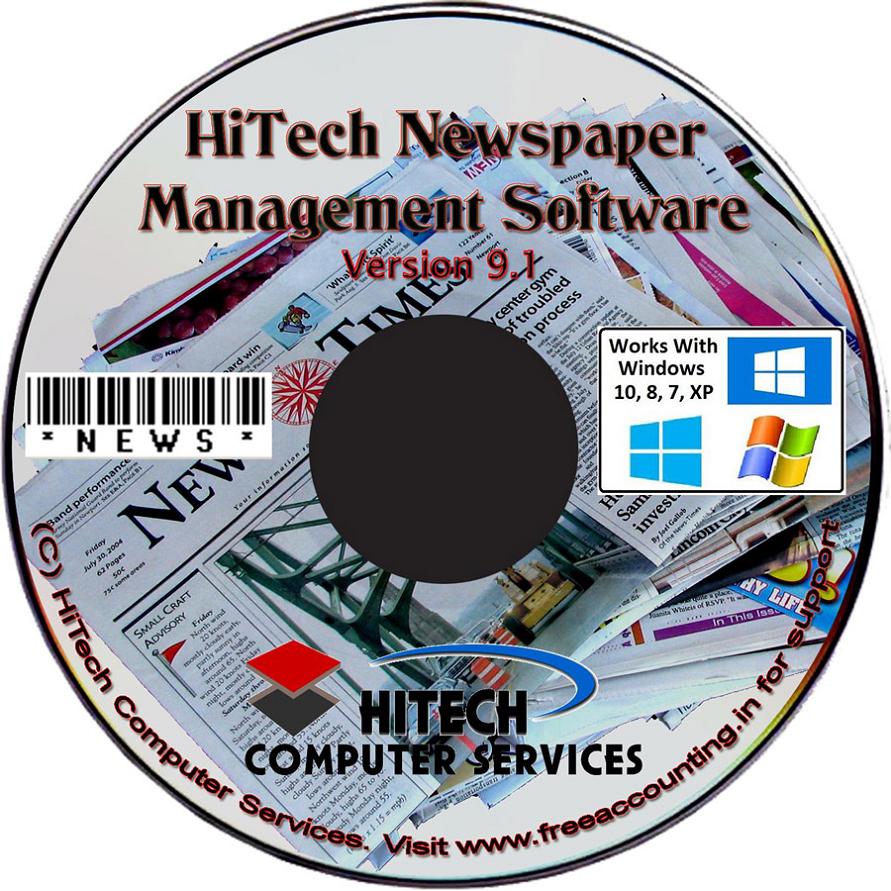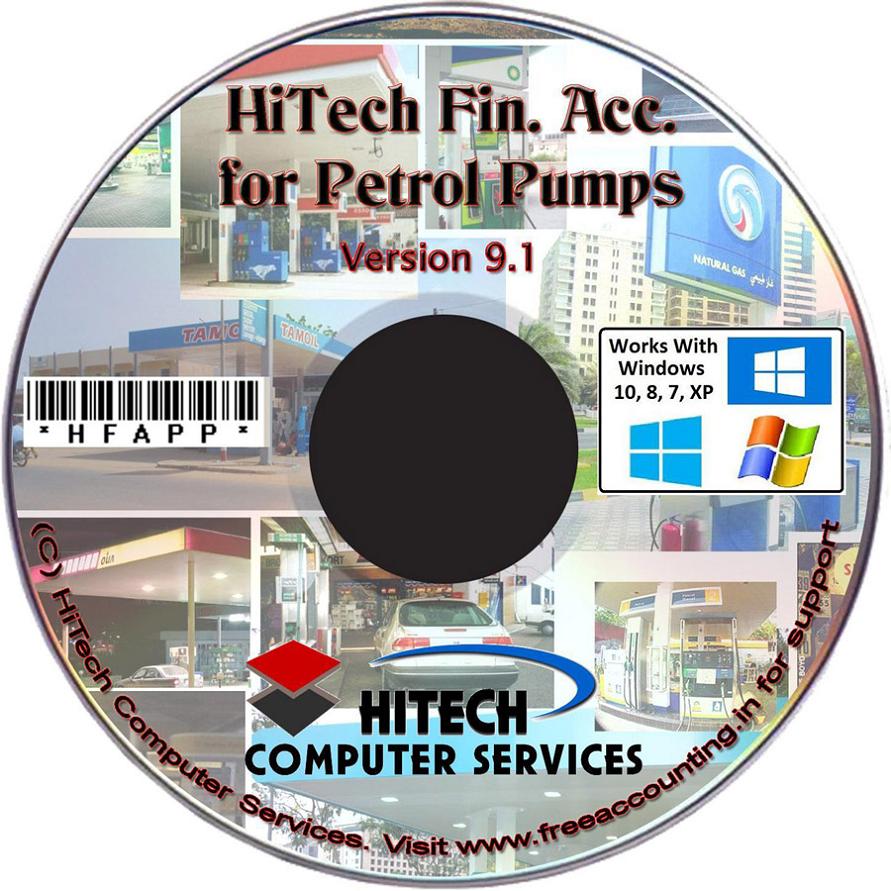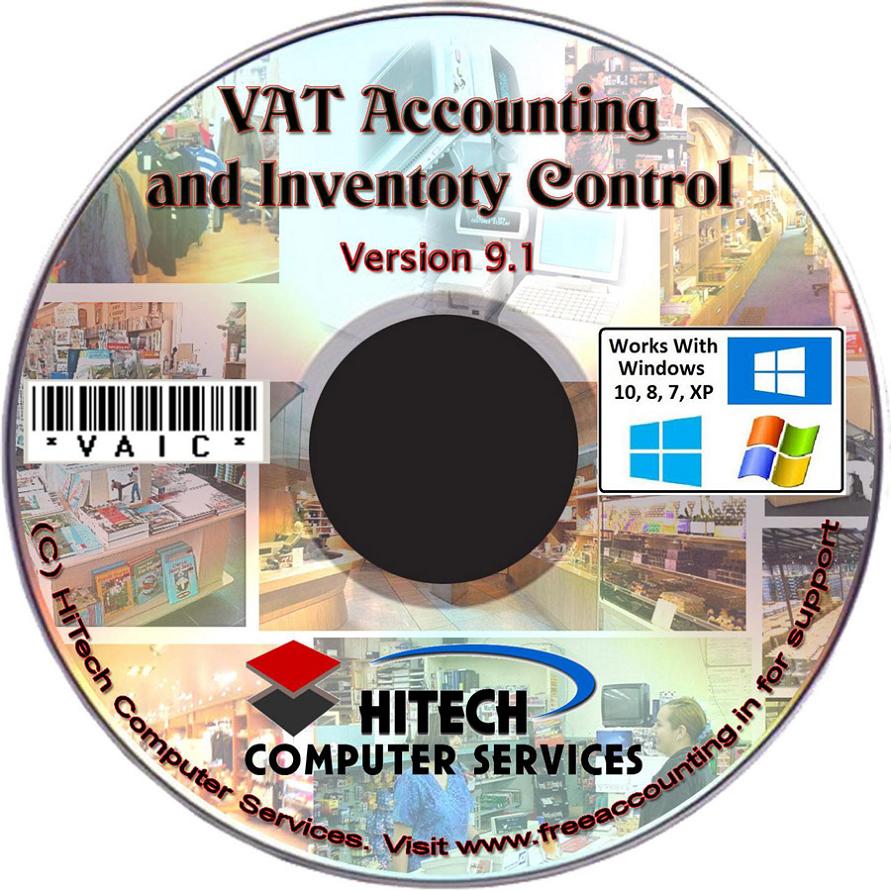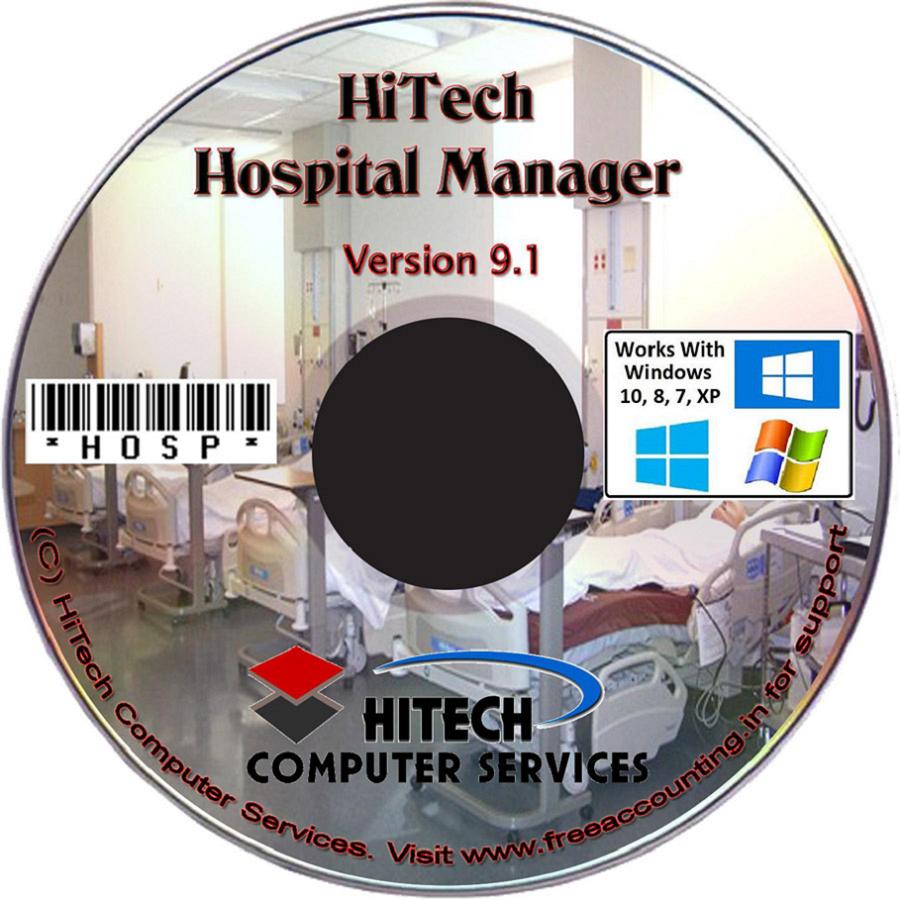 Welcome to http://www.freeaccounting.in Web Portal.