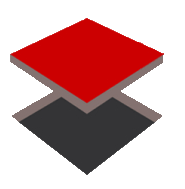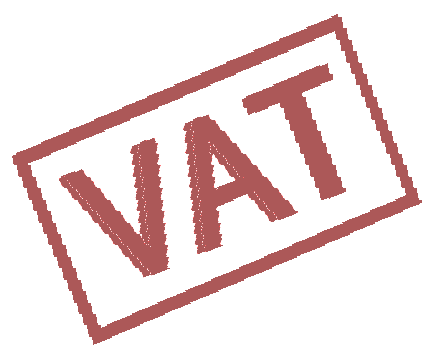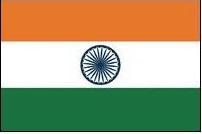 HiTech Medical Store Accounting, Billing Software
---
Memo Command Button Group / Panel
Memo Command Button Group / Panel,
memoCB.bmp

Memo Command Button Group / Panel; - Pharma, HiTech Pharmaceutical SSAM (Accounting Software for Medical Billing) - HiTech Pharmaceutical SSAM (Accounting Software for Medical Billing), Business Management and Accounting Software for pharmaceutical Dealers, Medical Stores. Modules :Customers, Suppliers, Products, Sales, Purchase, Accounts & Utilities. Free Trial Download. Offshore Software Development, Accounting software, Web Applications, Edge in Web or PC based Accounting software for many business segments, customized software, e-commerce sites and inventory control applications for traders, dealers, distributors of consumer, medical goods.
This ActiveX control is common to all transaction entry forms. This control groups the various useful commands like
EDIT MODE, PRINT, ADD, EDIT, DELETE, SAVE, CLOSE
with their obvious actions. You can use the command button
Edit Mode
to bring the data entry form in edit, i.e., ready for edit. The data entry fields are not enabled until you press ADD or EDIT button. Some command buttons have different action in add and edit mode. The command button marked
Save
sves the current transaction and keep the form in edit mode. If you switch to edit mode or close the window while making a new invoice you will be prompted to save the transaction. Deleting of a record is irreversible. These commands are also accessible through the popup menu. The mouse pointer changes to red ball over the command buttons.
There is one more command panel below. It duplicates some of the commands available on command button group while it has some additional commands also. All the shortcuts commands are clearly marked on the panels. If the command is not available in the current context then the command button or panel is grayed. To issue the command just click the panel when the mouse pointer is a red ball.
Call Now  


Send Email Now
This website uses cookies to provide you with best user experience.
Learn More.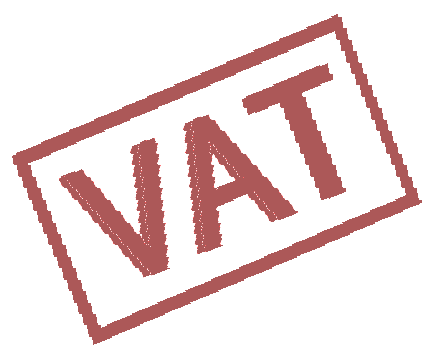 VAT Ready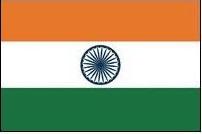 GST Ready

Download

More Details

Buy Now
Welcome to http://medical-stores-accounting-software.freeaccounting.in Web Portal.