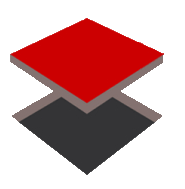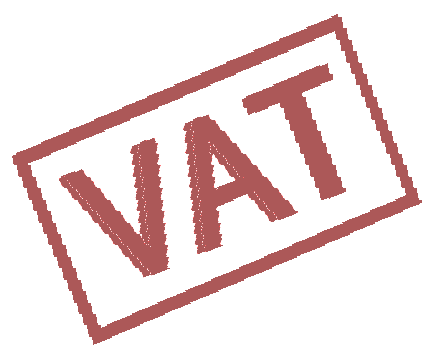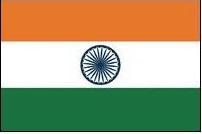 HiTech Medical Store Accounting, Billing Software
---
Clearing and Forwarding
Clearing And Forwarding, Purchase Module,
Clearing and Forwarding basically involves transfer of stock. You receive a stock from the supplier and you further transfer to other dealers or distributors of the company. You get a fixed commission on the value of such transfers. Since the stock received are not considered purchase therefore these are not posted in the ledger. Any unsold stock you again send back to supplier. The stock sold by you is liable to taxes if they are applicable. The sales as well as purchase proceeds are not posted in the ledger. The commission earned can be entered in the ledger through voucher. There are provision for receiving stock, transferring stock and expiry breakage transfer exclusively for clearing and forwarding.
Call Now  


Send Email Now
This website uses cookies to provide you with best user experience.
Learn More.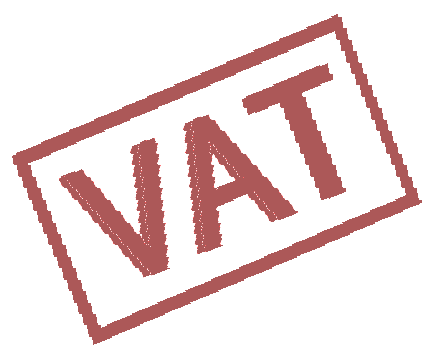 VAT Ready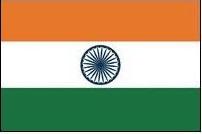 GST Ready

Download

More Details

Buy Now
International VAT Enabled with VAT Input and VAT Output with VAT Codes ready for use in 140+ countries with Value Added Tax. Also available for Indian GST (Goods and Service Tax), SGST & CGST with HSN codes for Products and Input Credit Tax for Purchases. Customization available at nominal additional cost.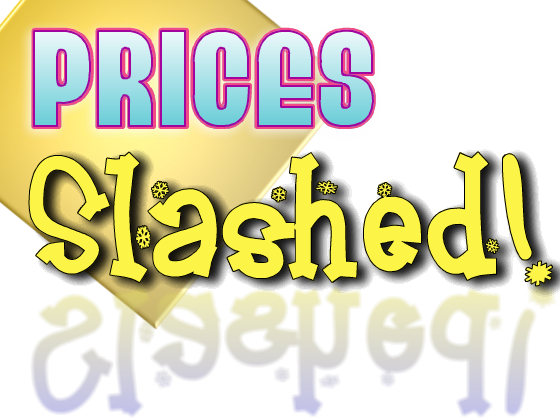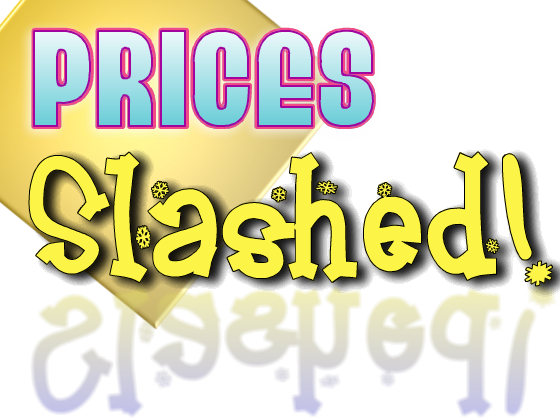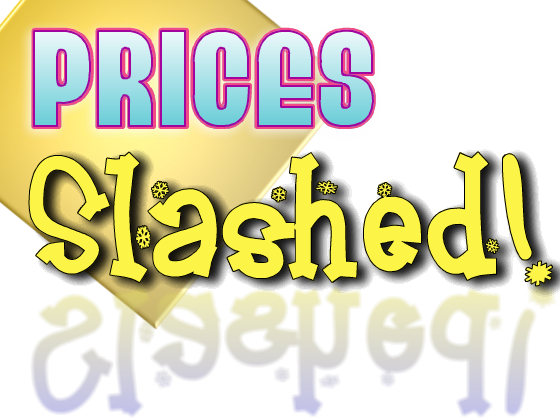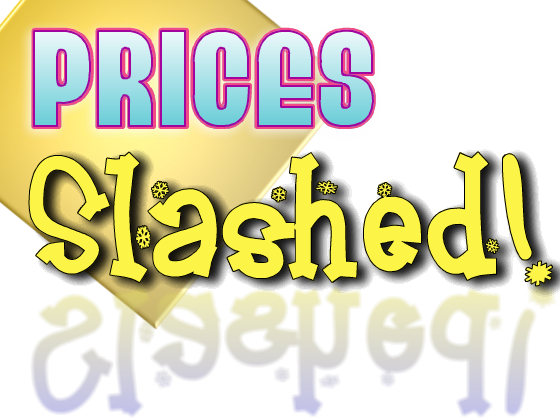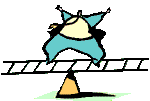 Balancing the act between low quality or pirated software and business software requirements should be avoided.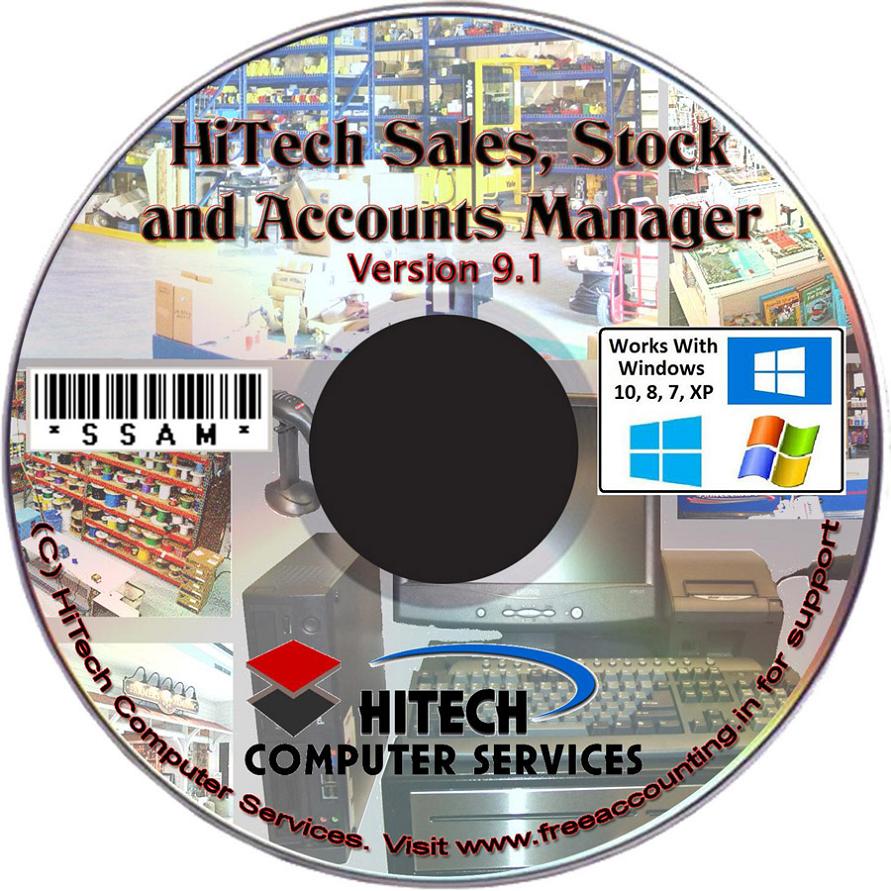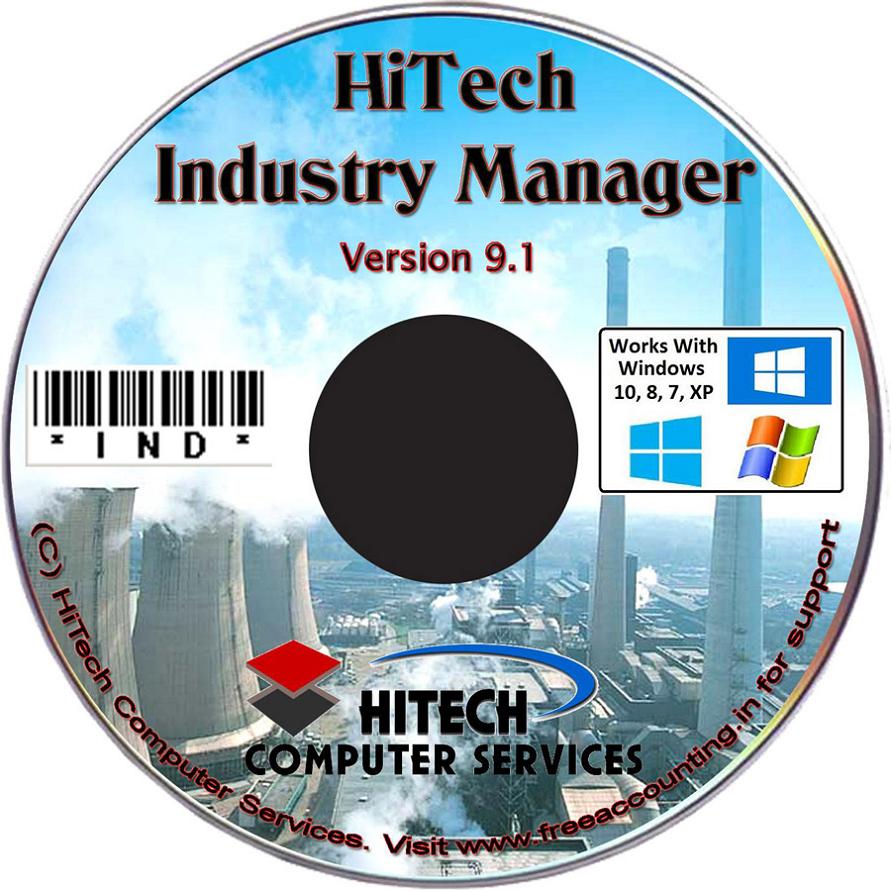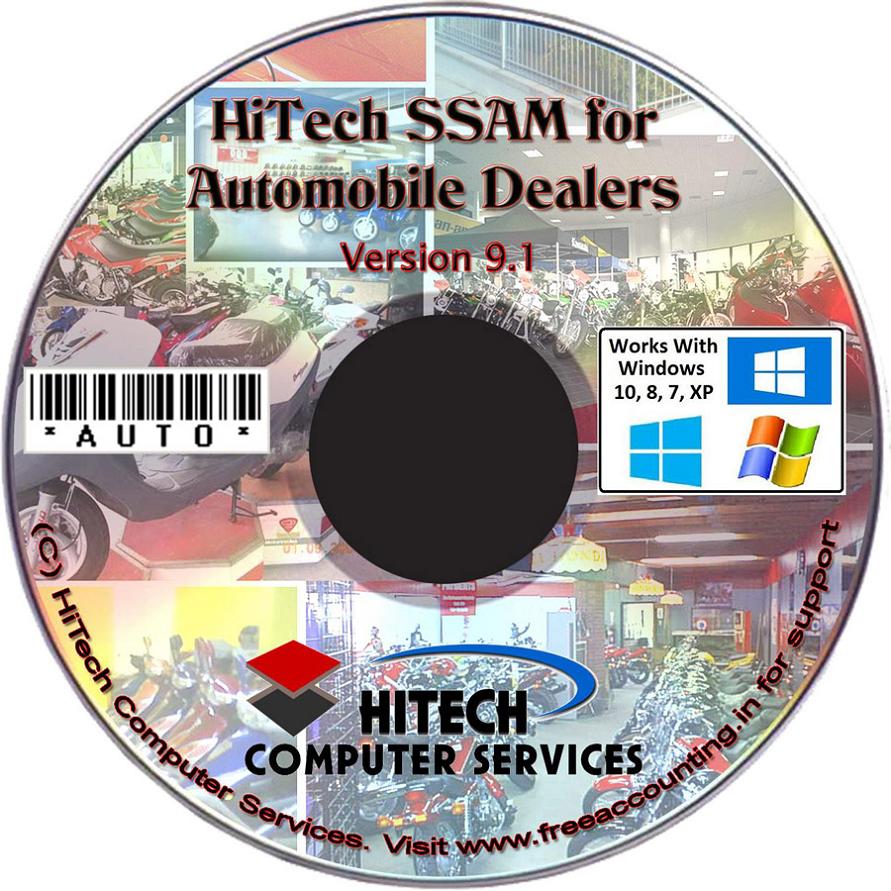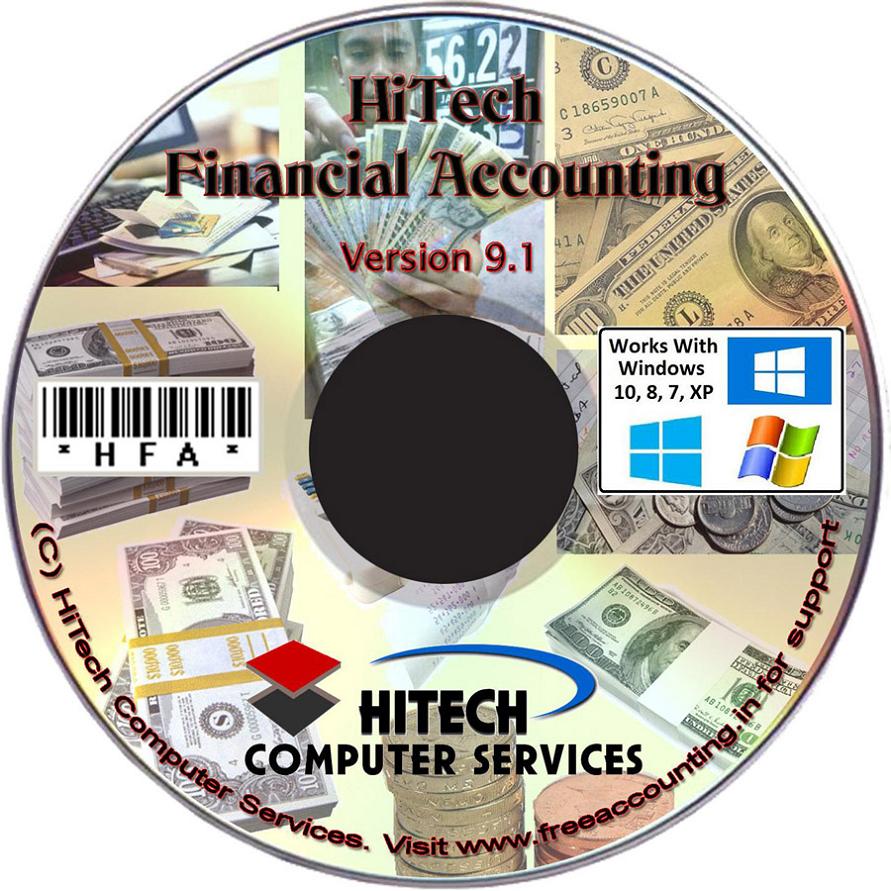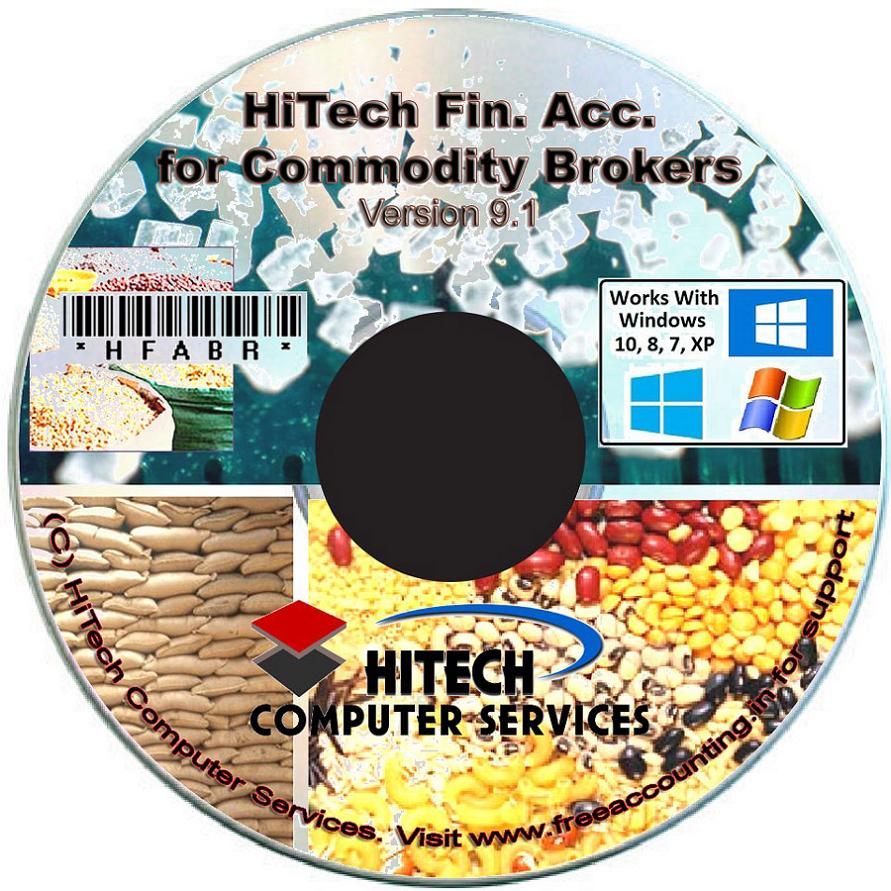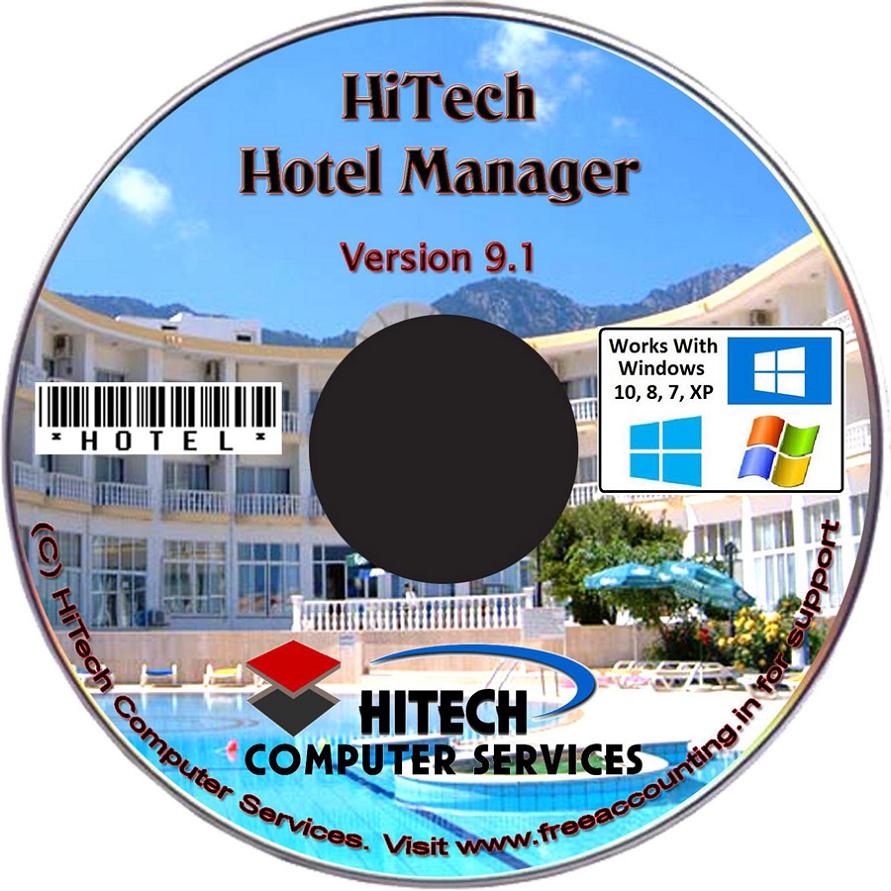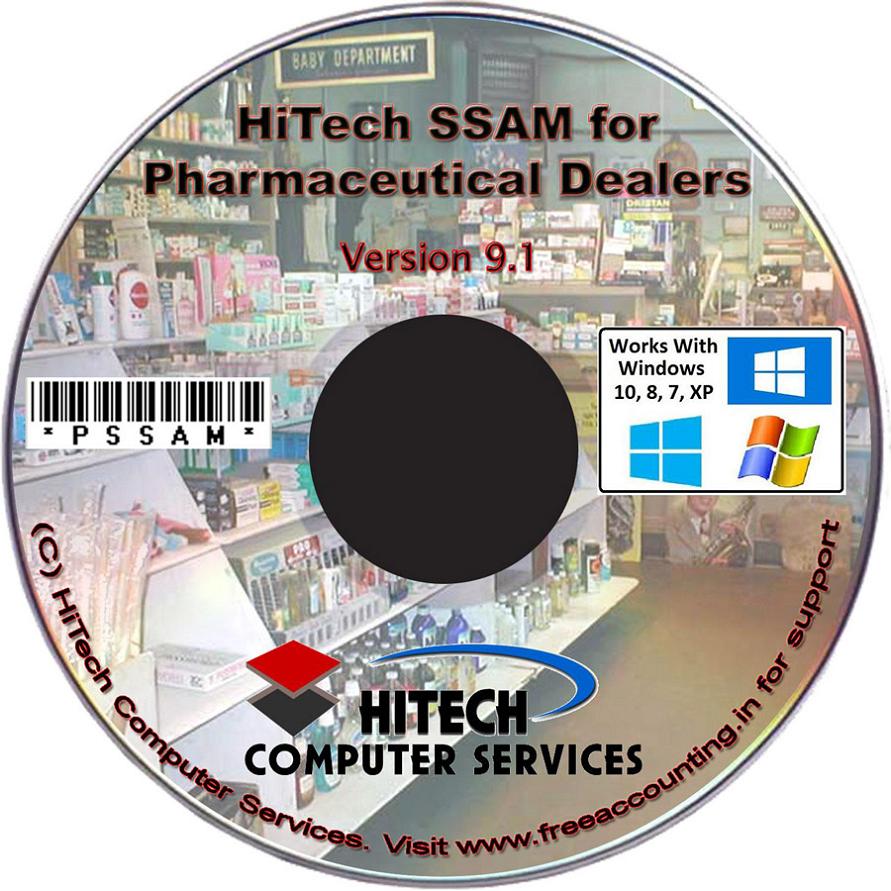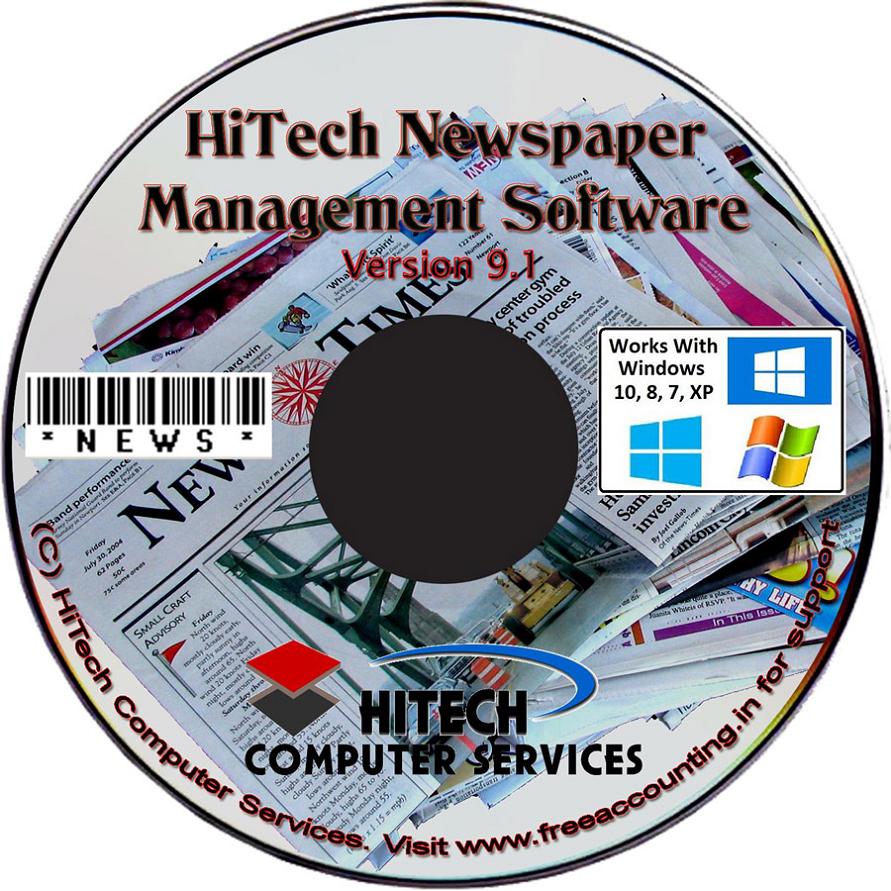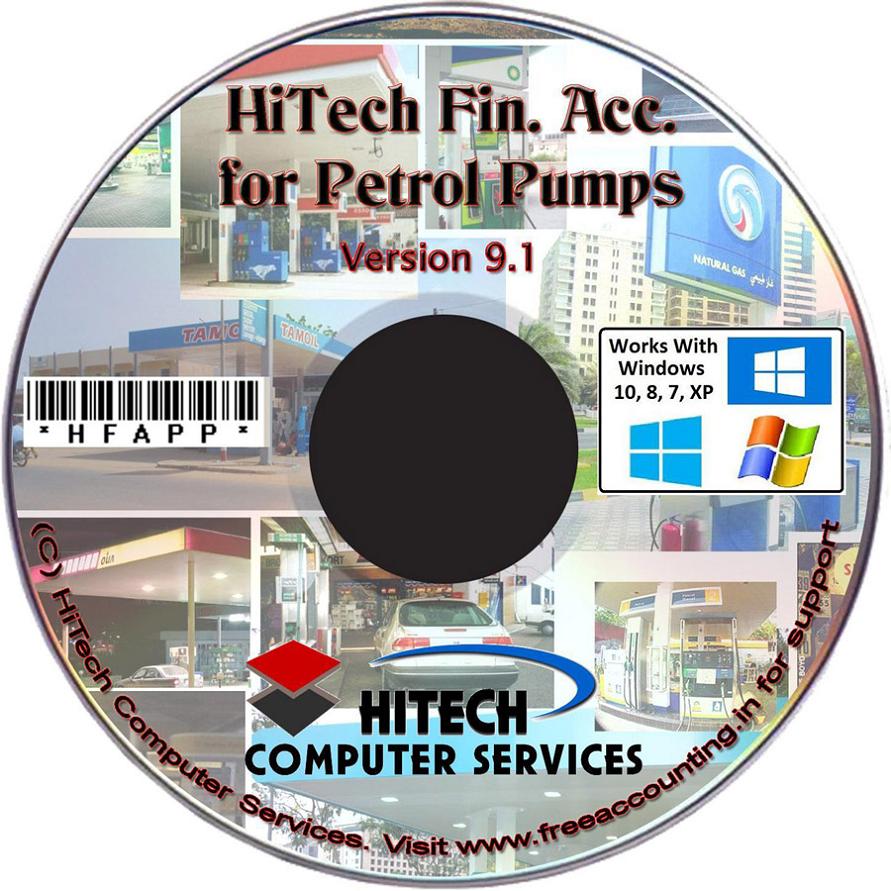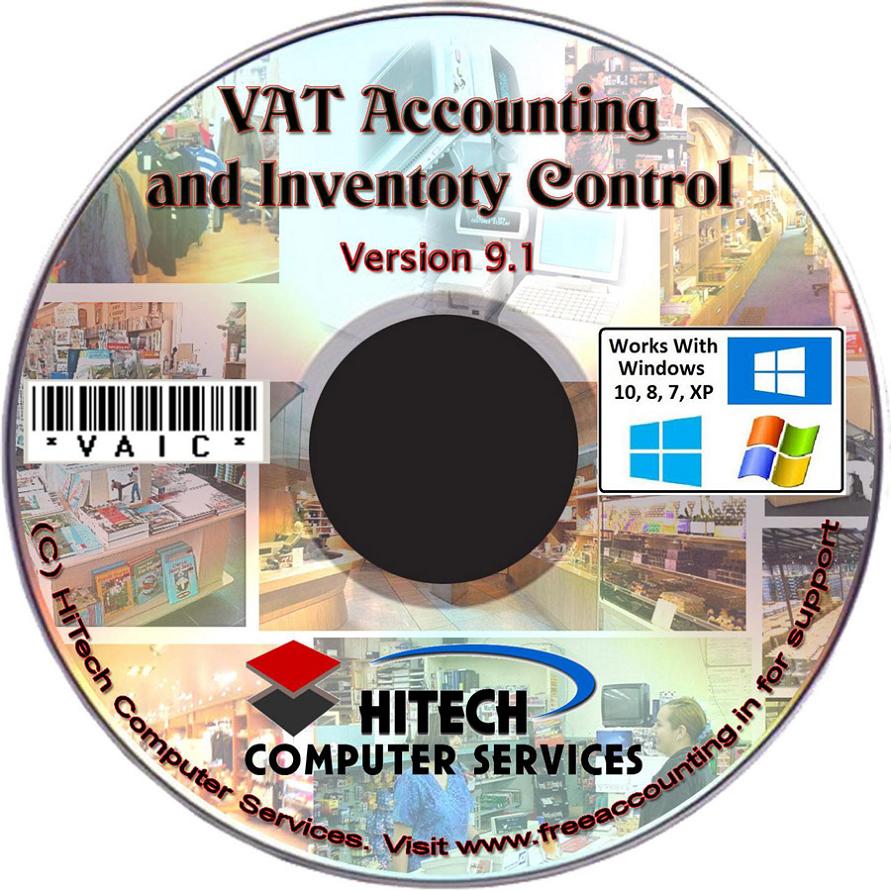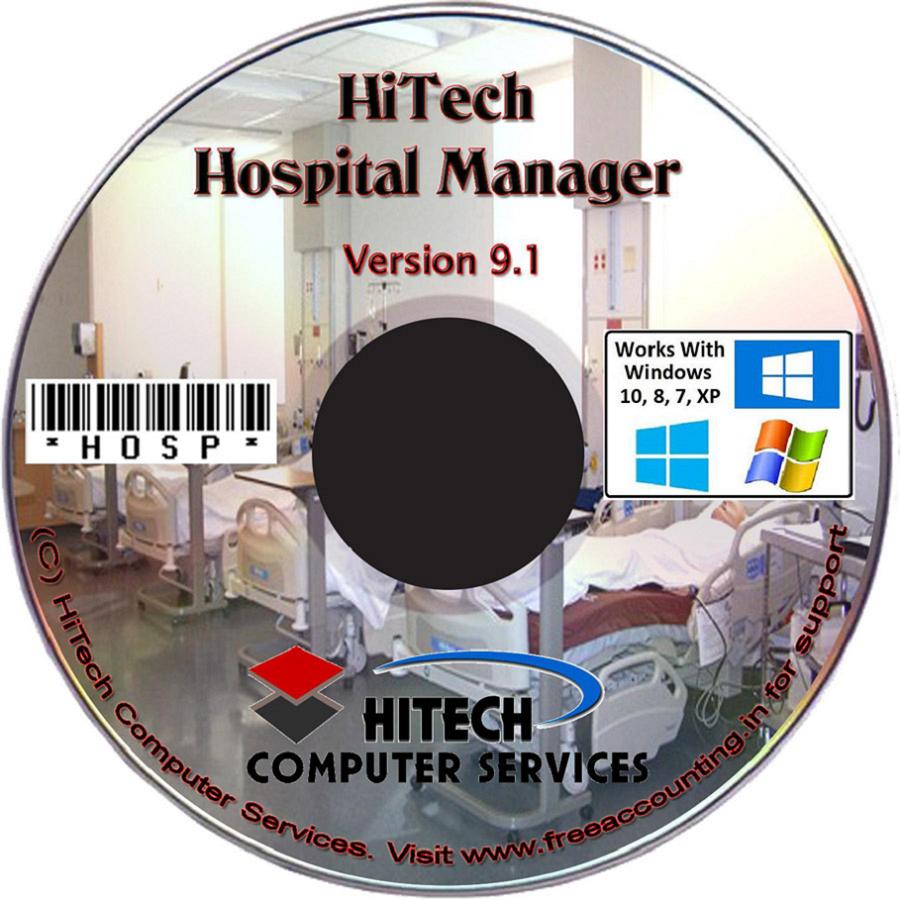 Welcome to http://www.freeaccounting.in Web Portal.